Living and working in Paris, Eric Tabuchi has done one thing most people try to avoid – visiting a deserted disco. For so long, discos or nightclubs (depending on your preference) have been the pinnacle of human decadence. A place to congregate and explore on another's excess. But in this series, Tabuchi offers a look at some of the spots from the golden age of Disco in their current state – far removed from their glamorous and hedonistic heyday.
These were the places that people came to see and be seen, they came to strut their stuff, flaunt their feathers and offer a touch of glitz and glam to what might otherwise be an ordinary day. But now, before they likely feel the cruel crush of a demolition, we see them in the coldest light of day.
"I photograph a beautiful Romanesque church and a Chinese restaurant with the same care," Tabuchi pointed out via Flashbak. "For me, it's about reconciling people with their environment. Everyone sees it as ugly. My device is neutral and it looks like the one used by the judicial police to find a culprit behind a window.
Enjoy.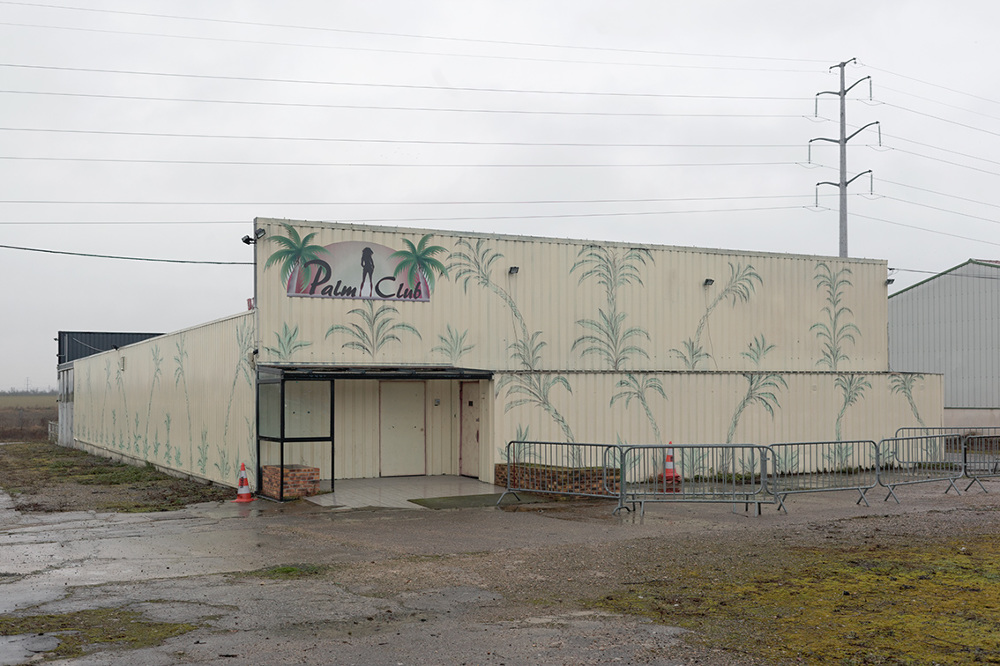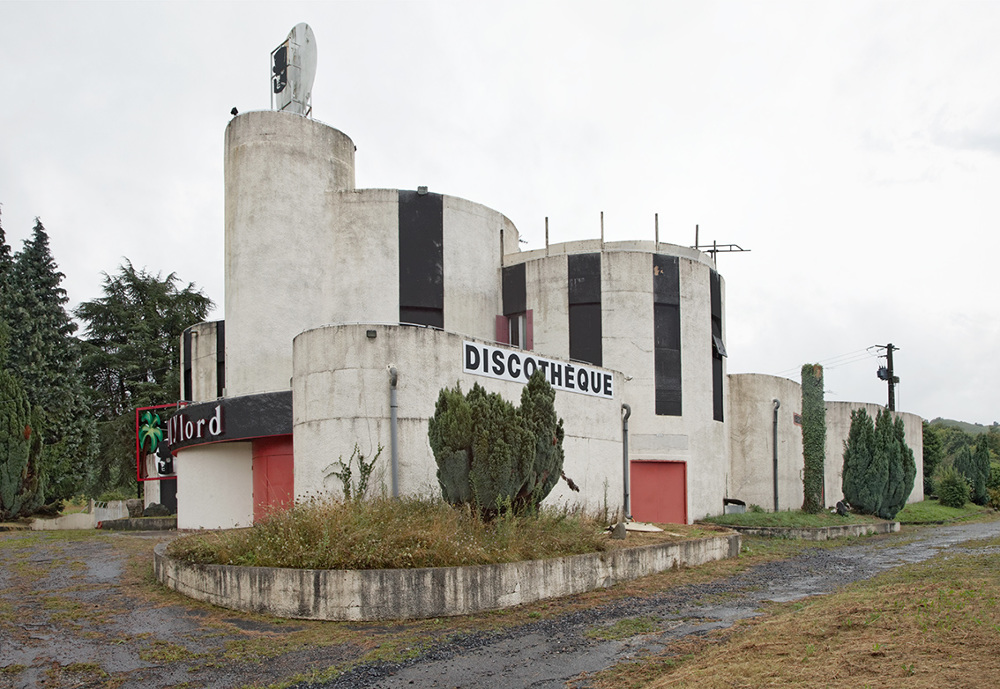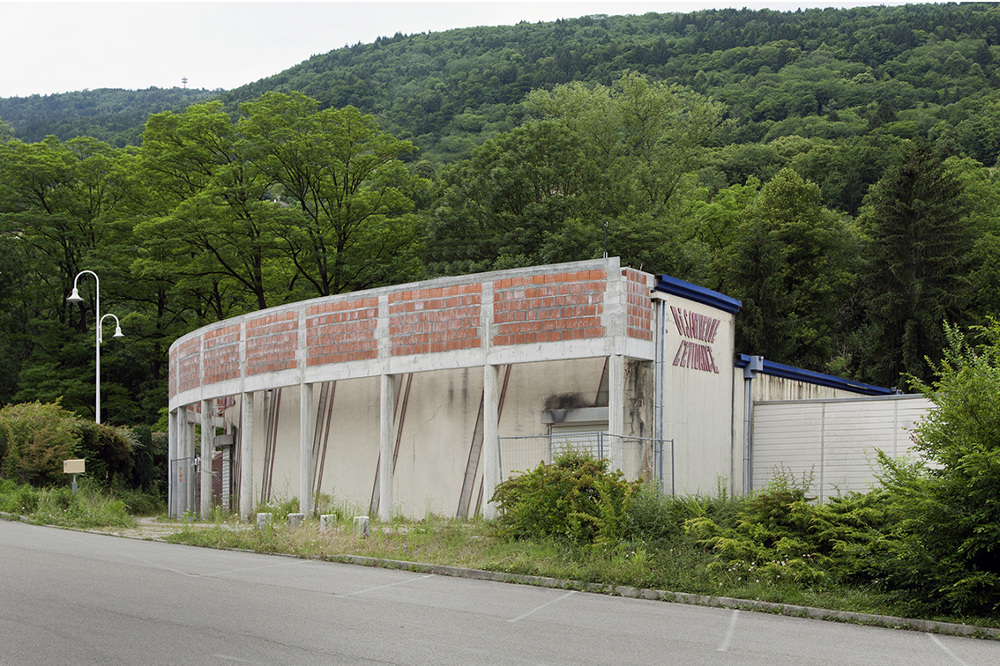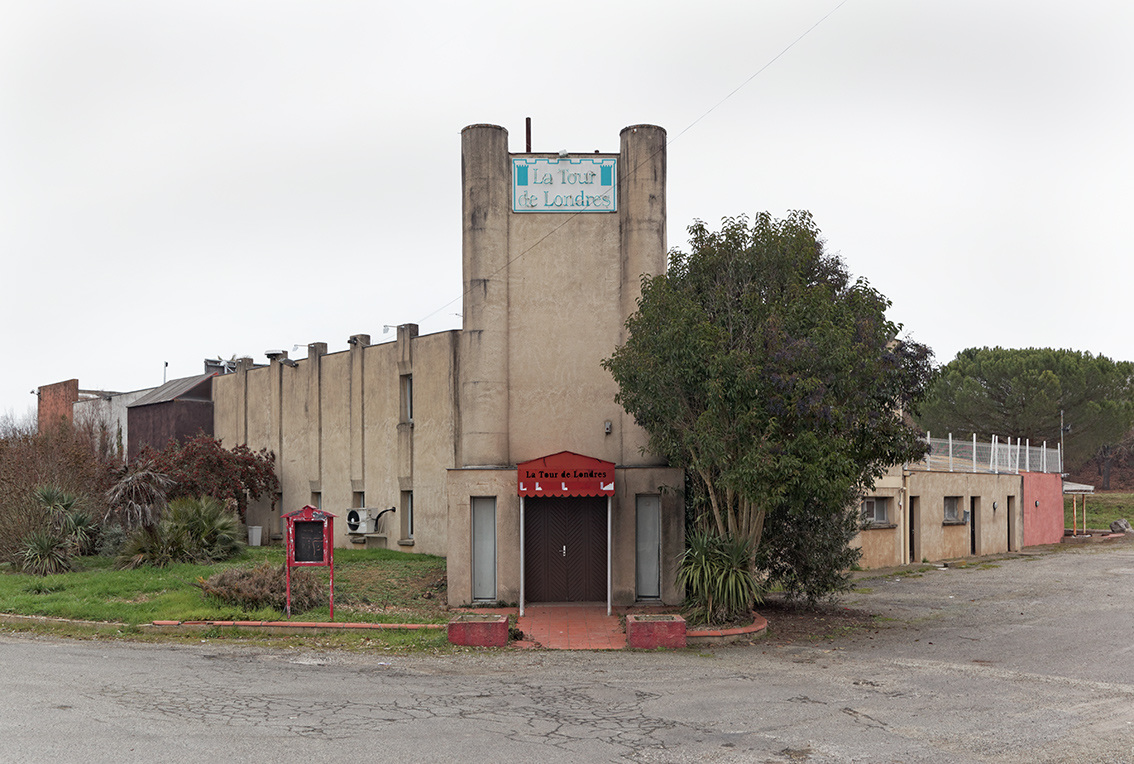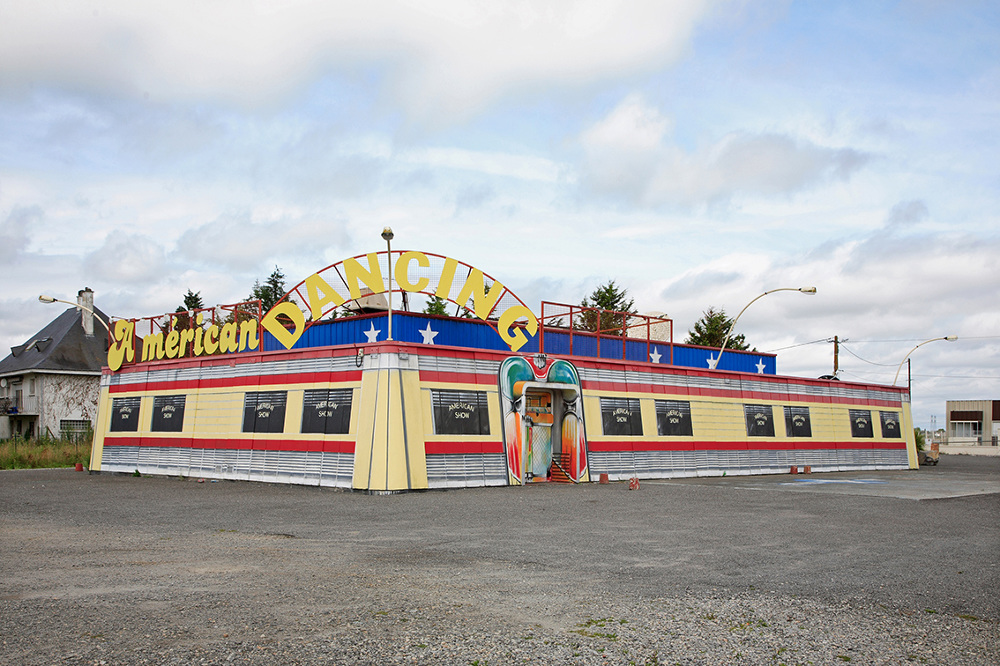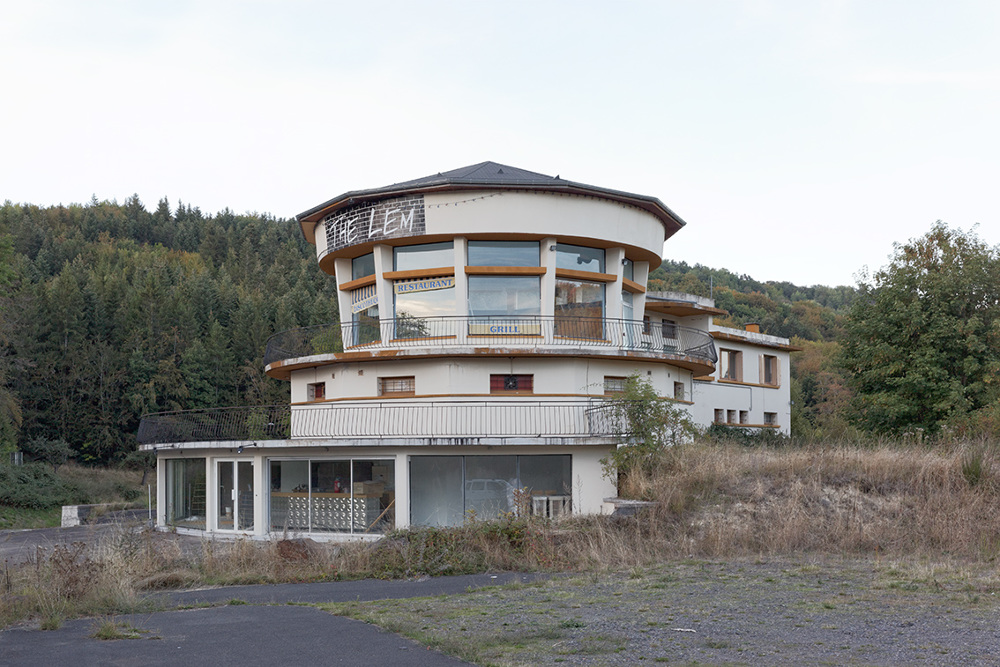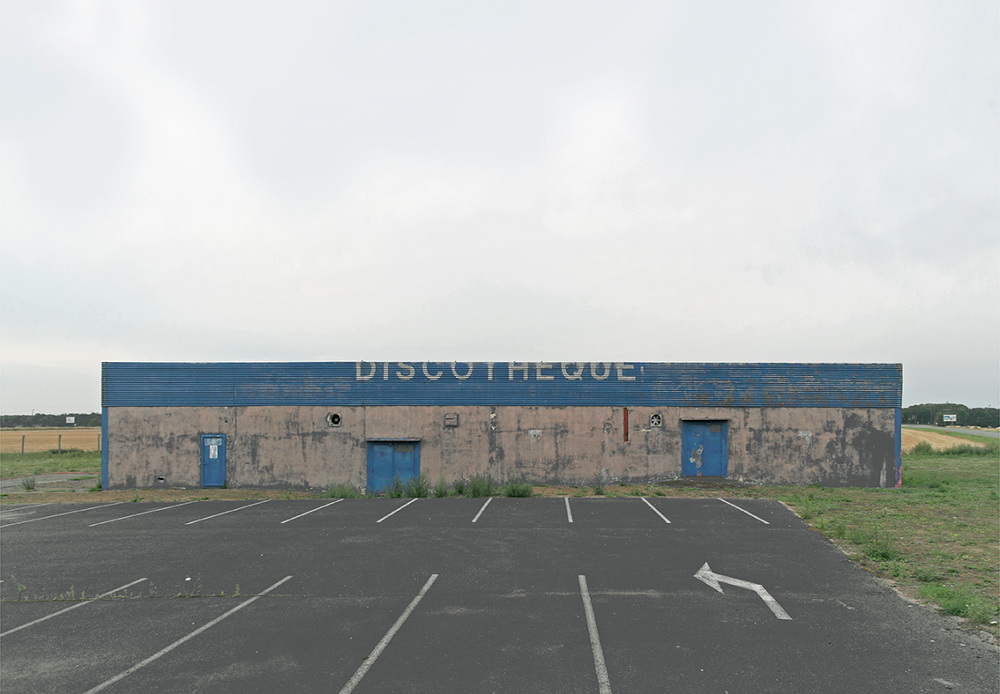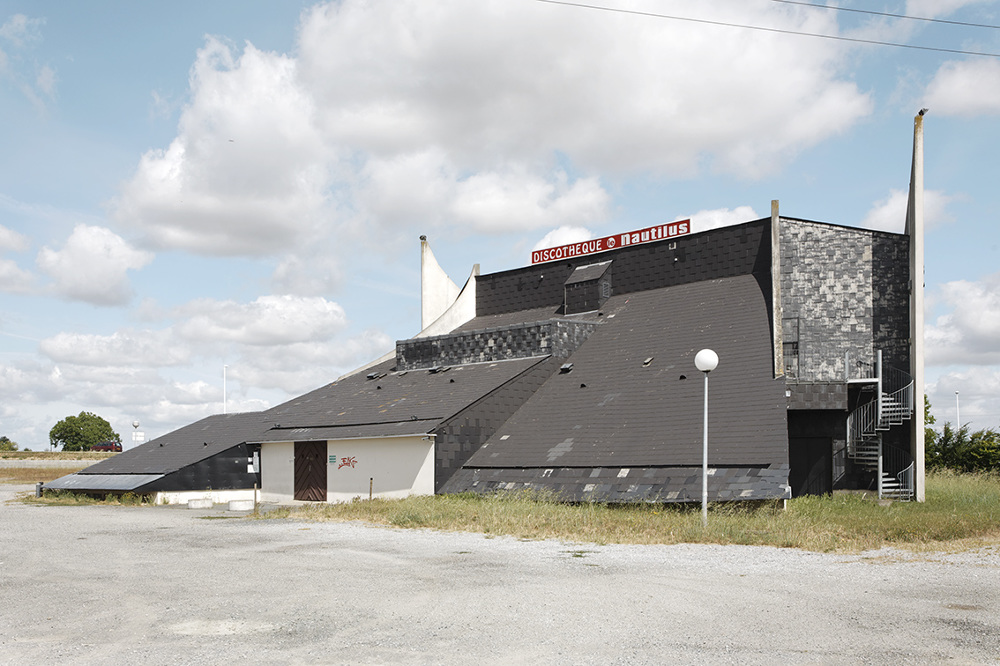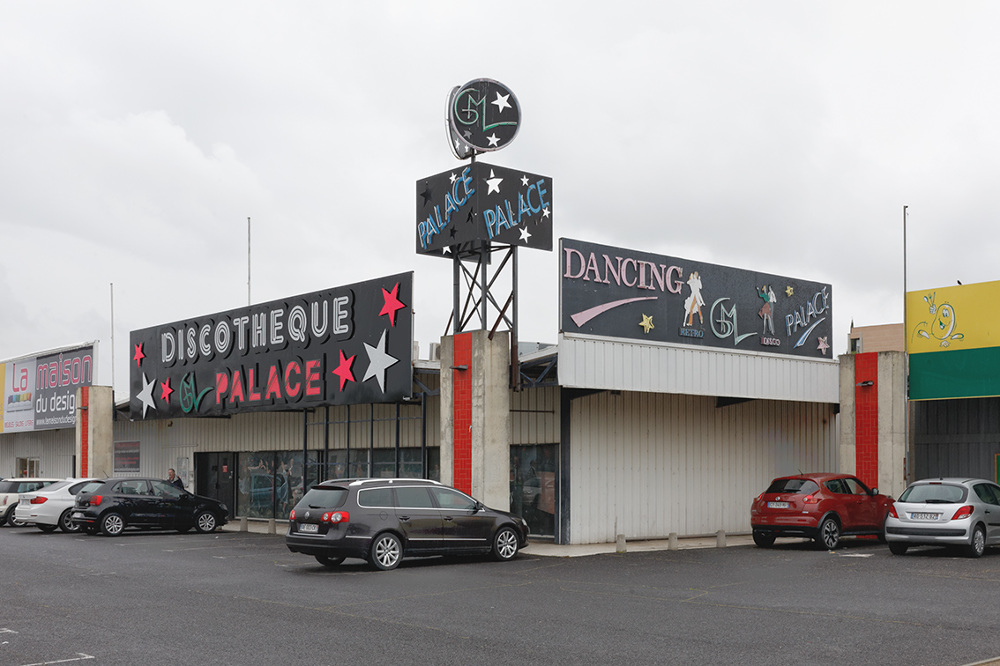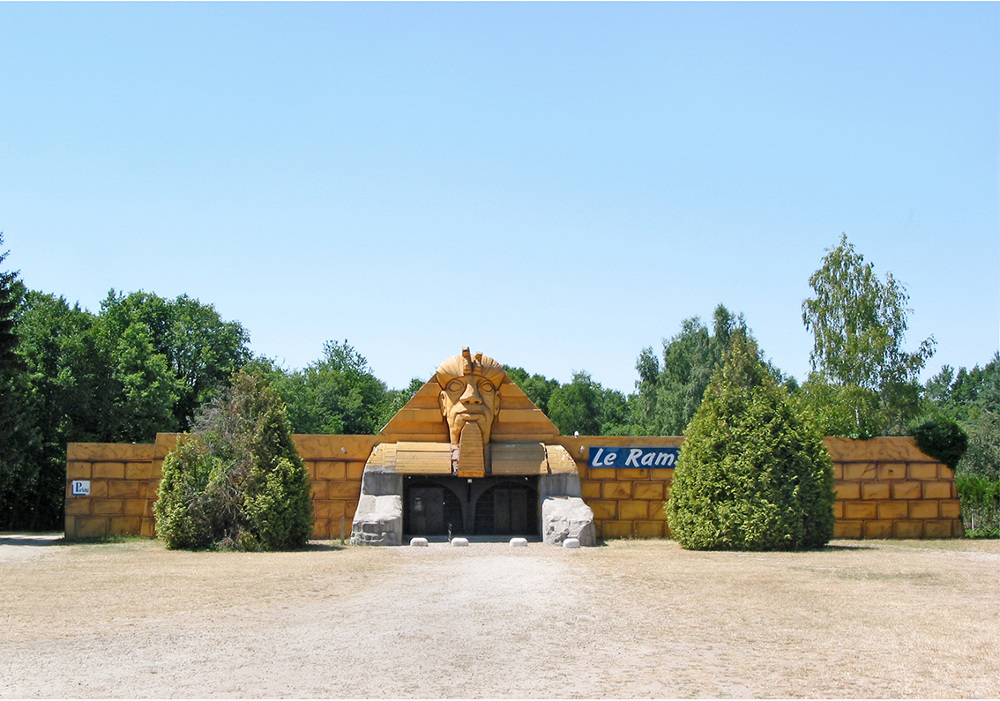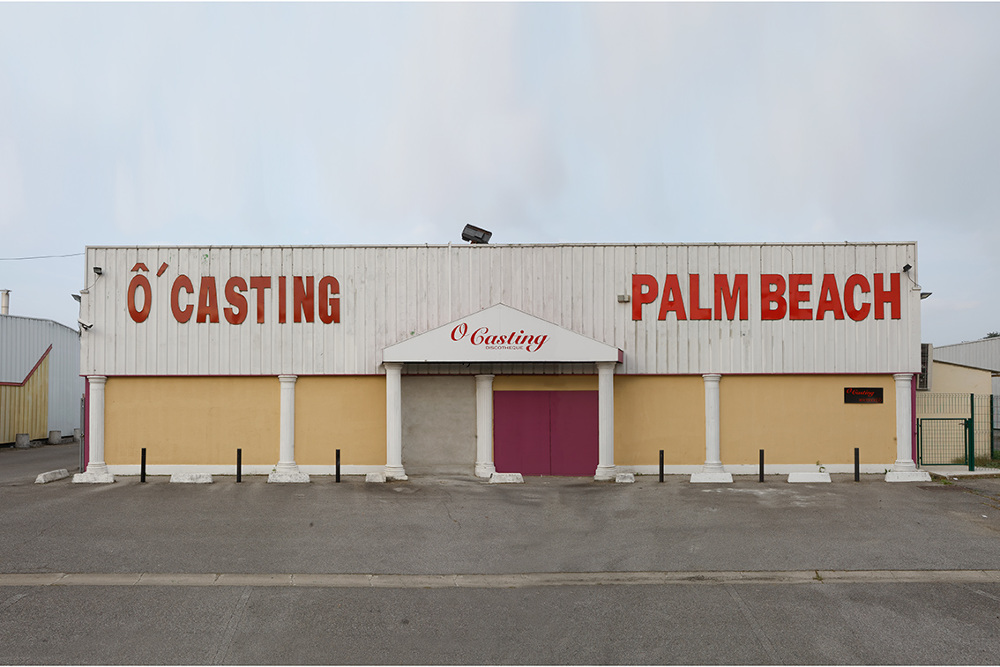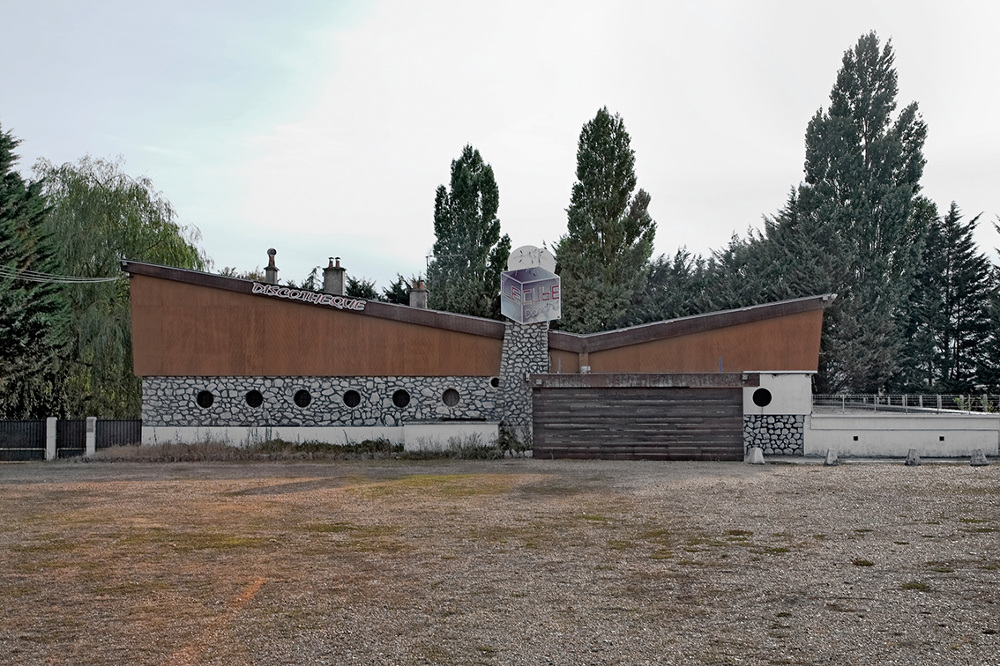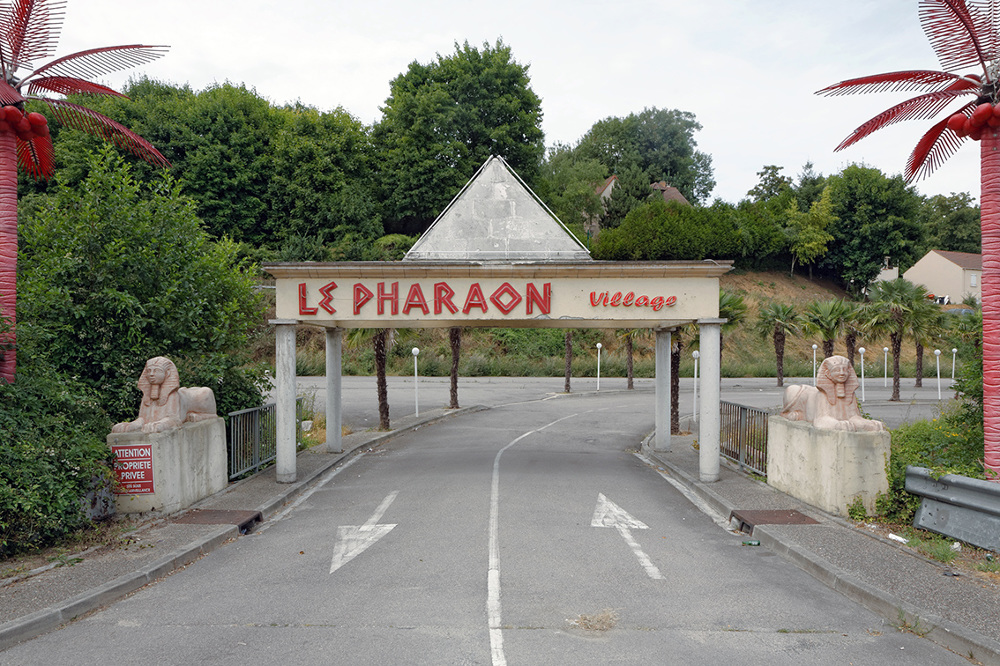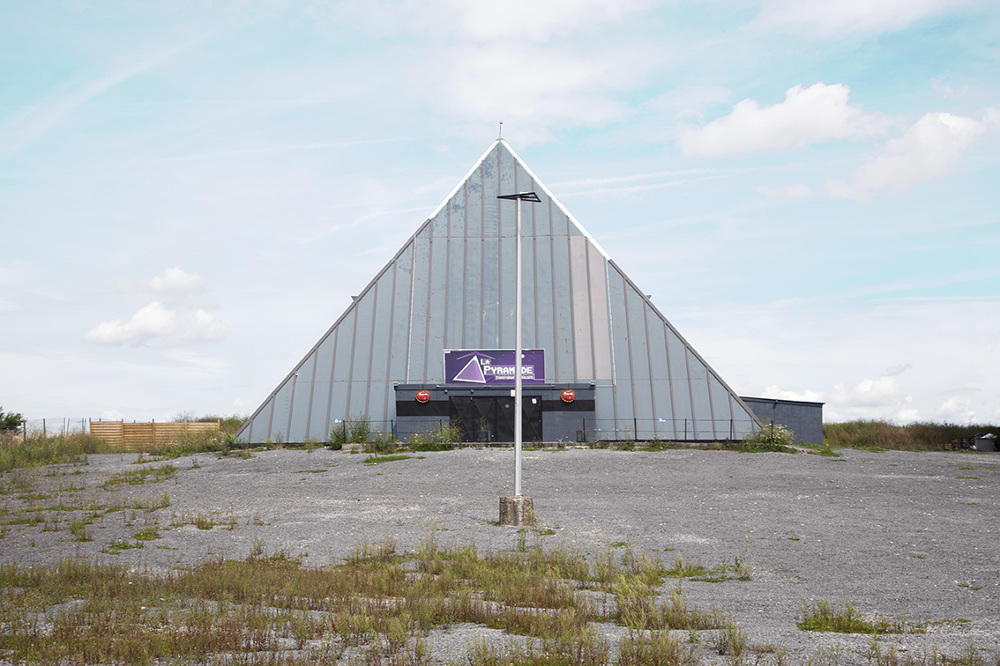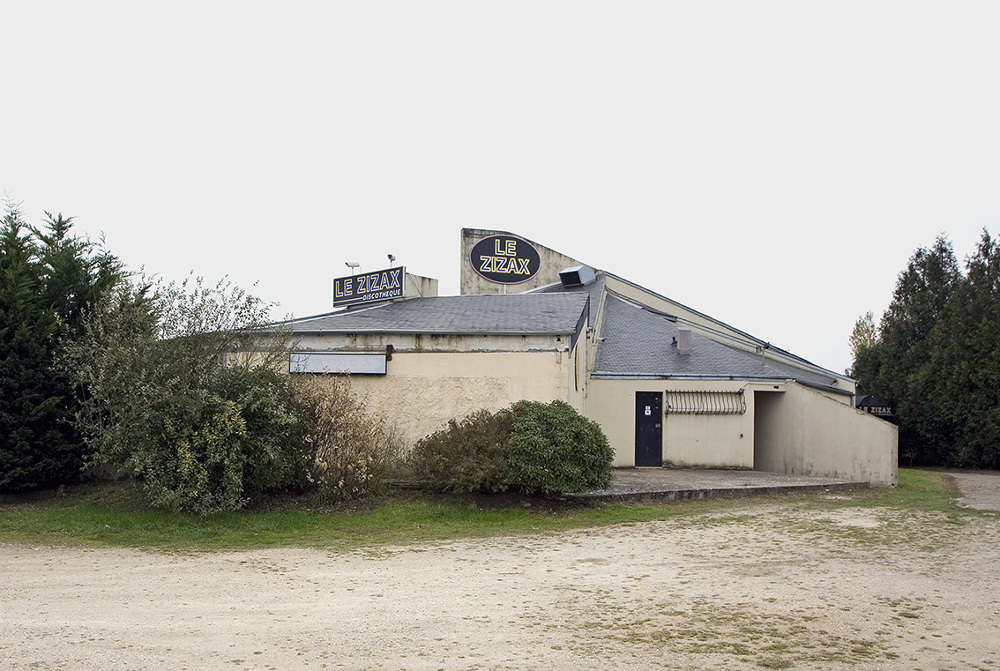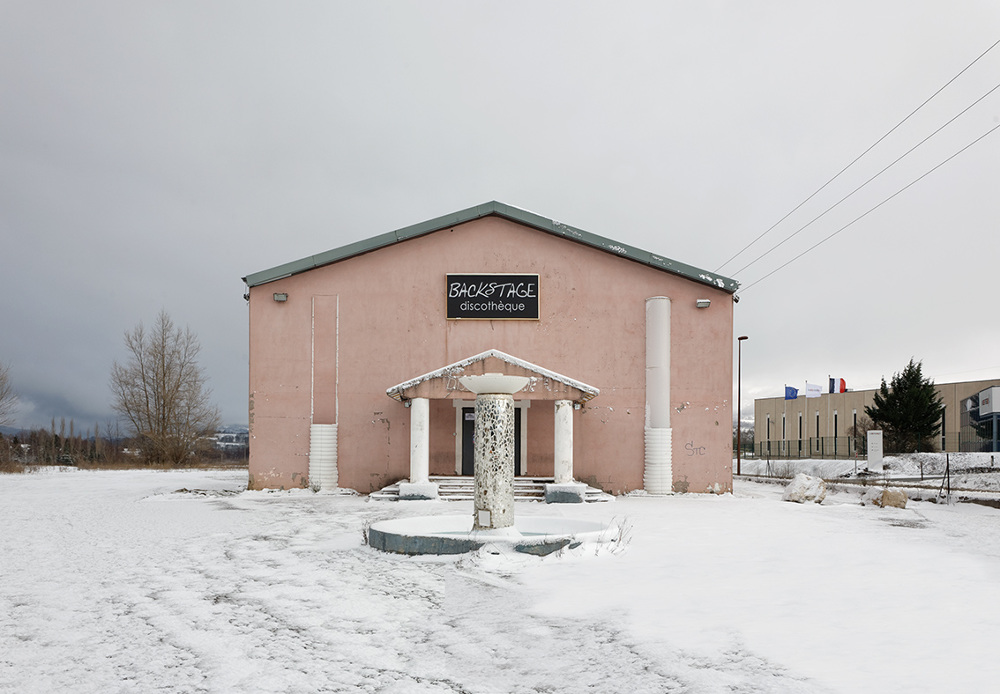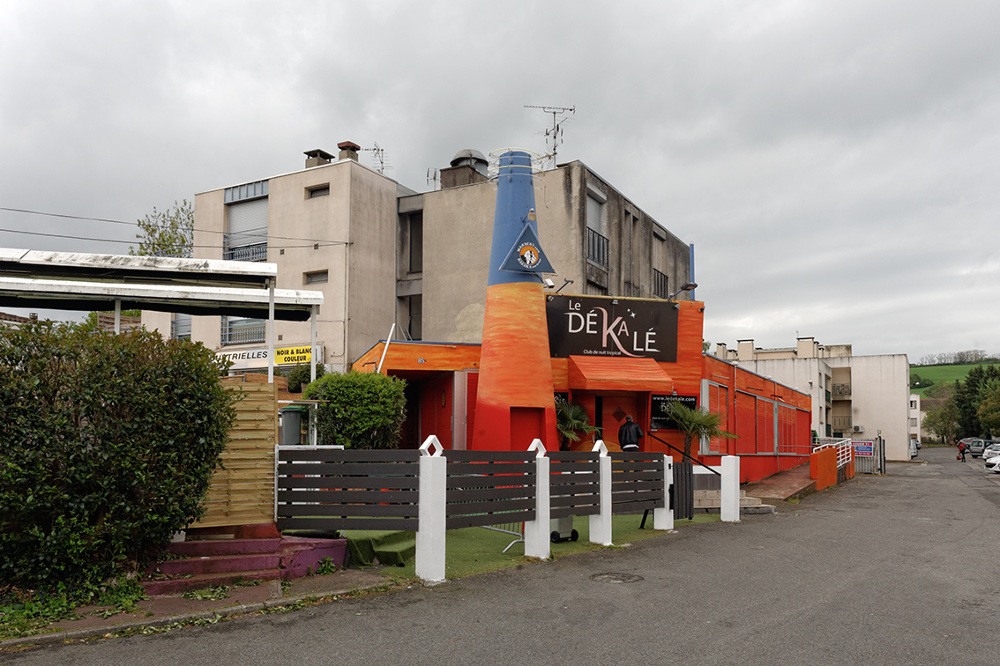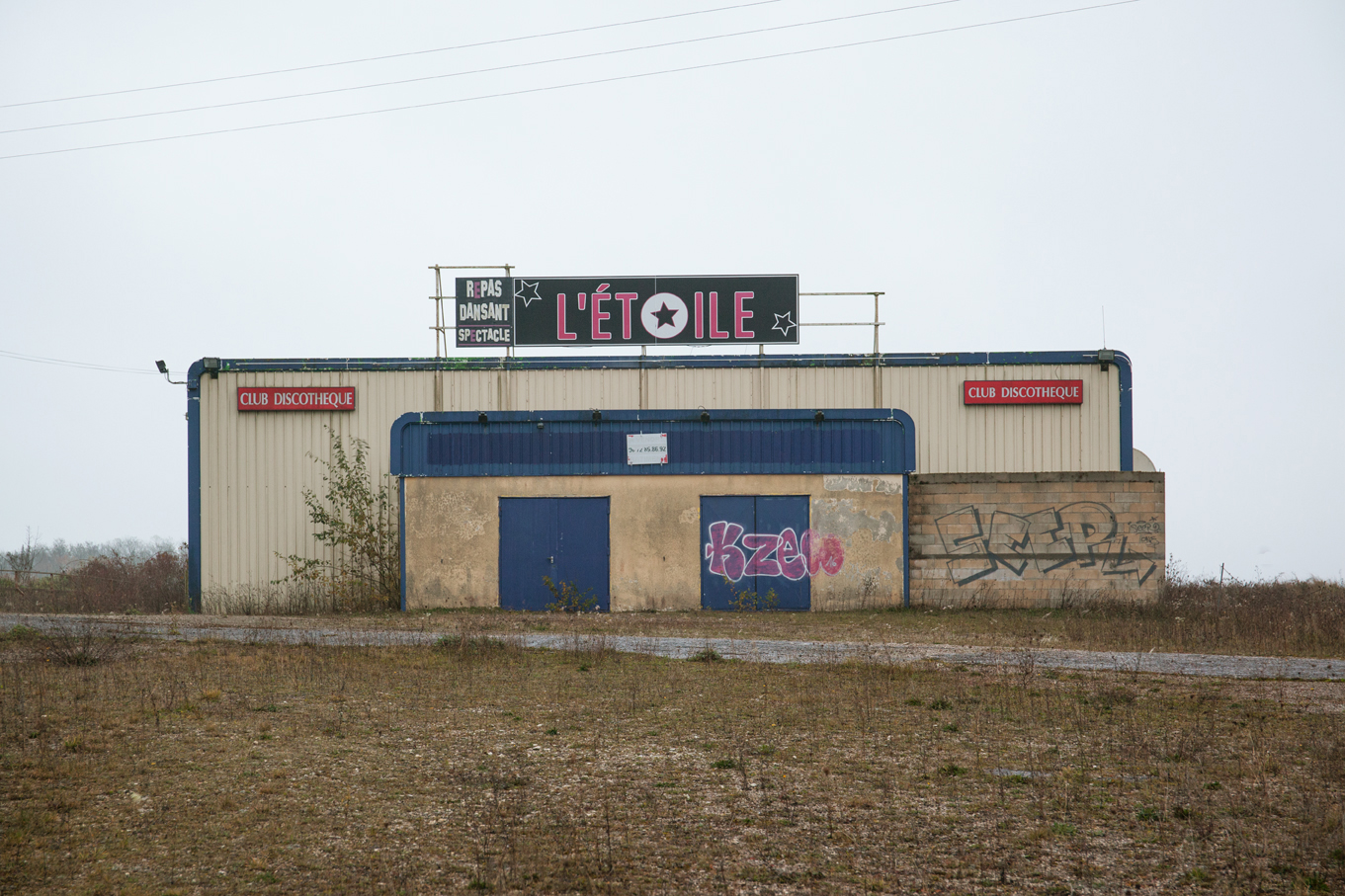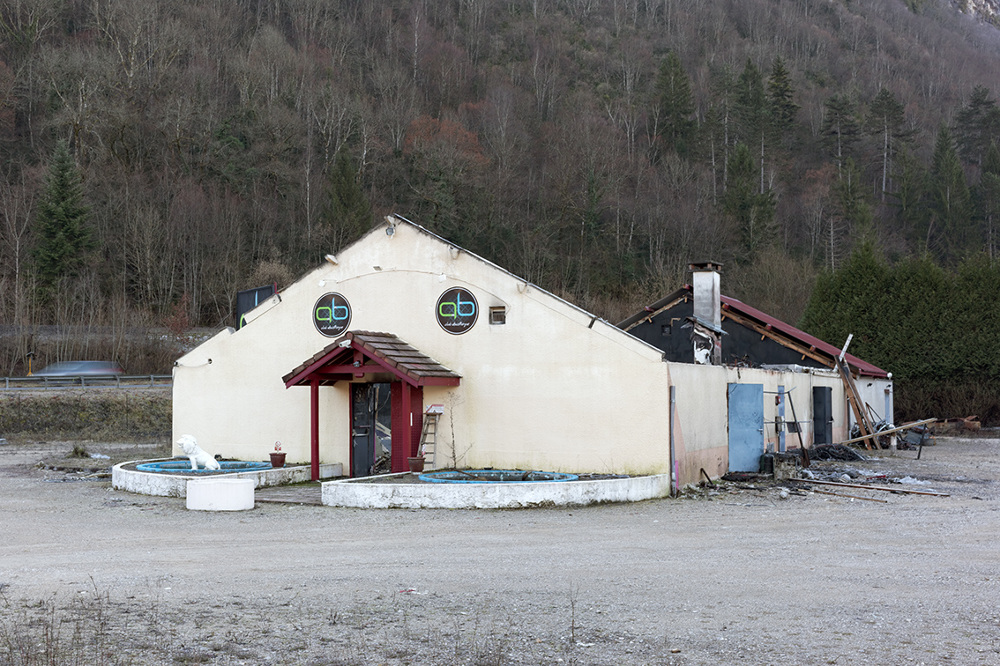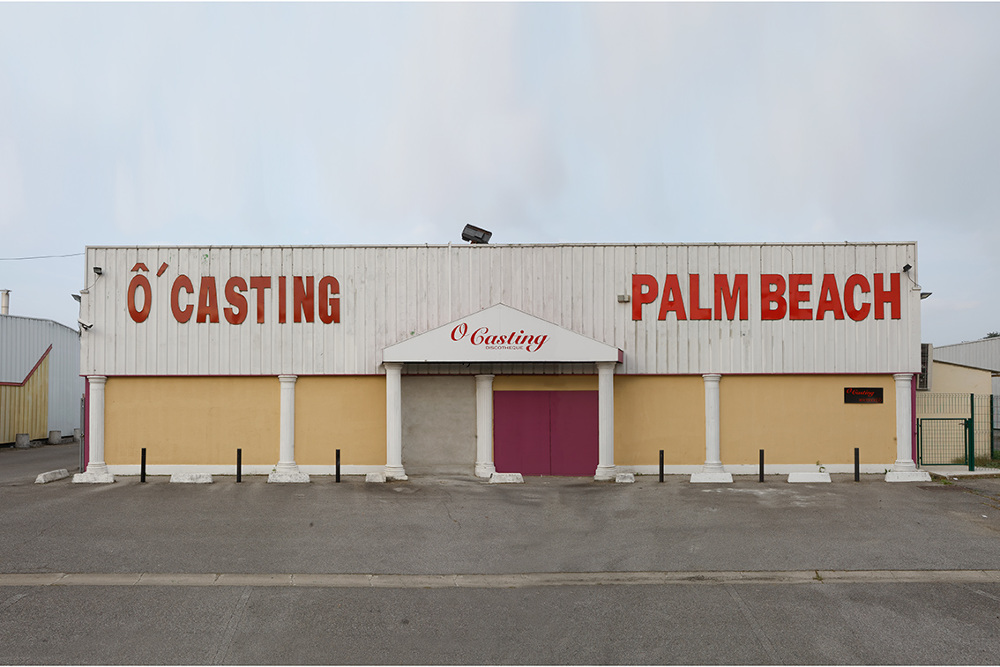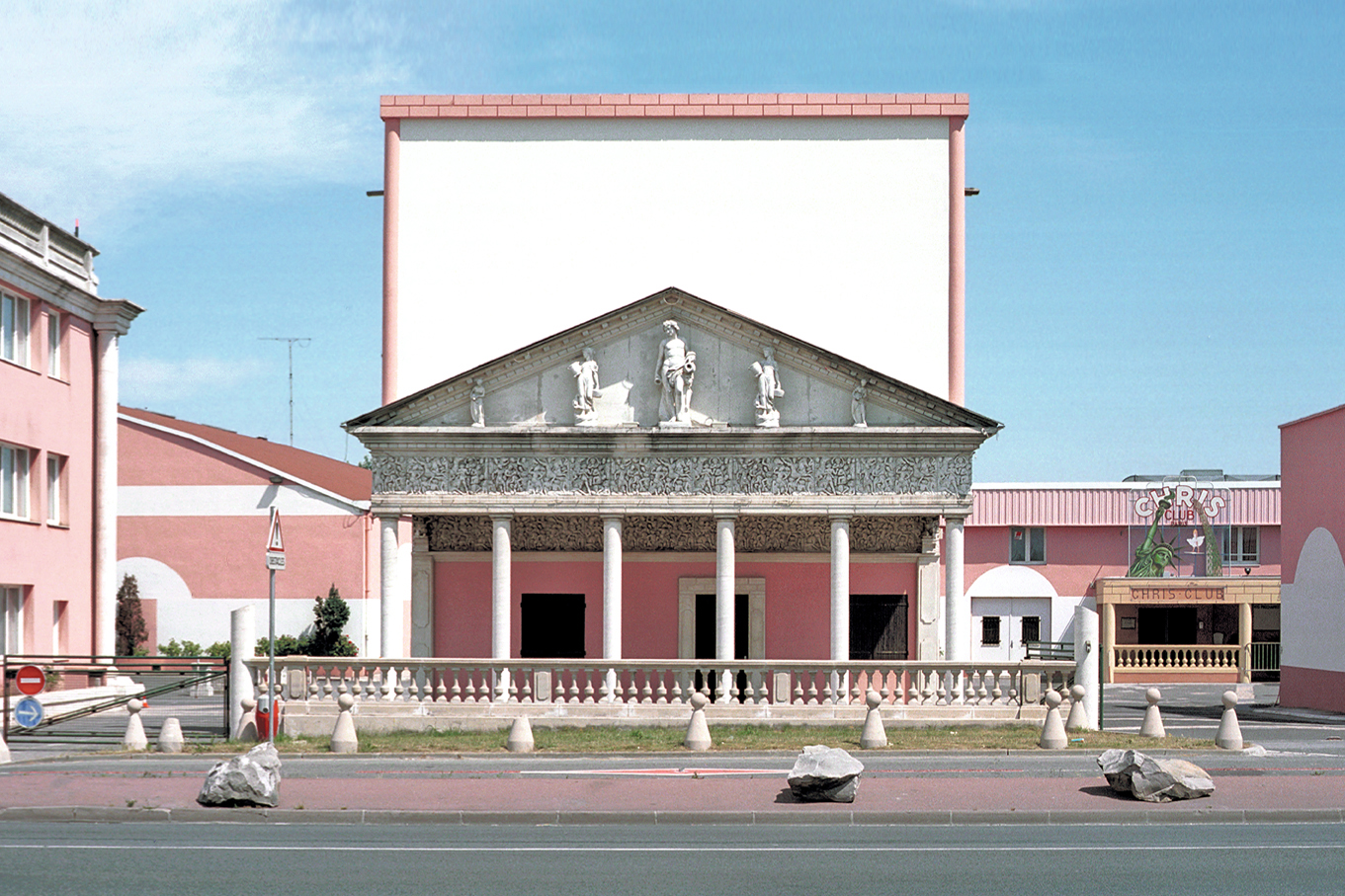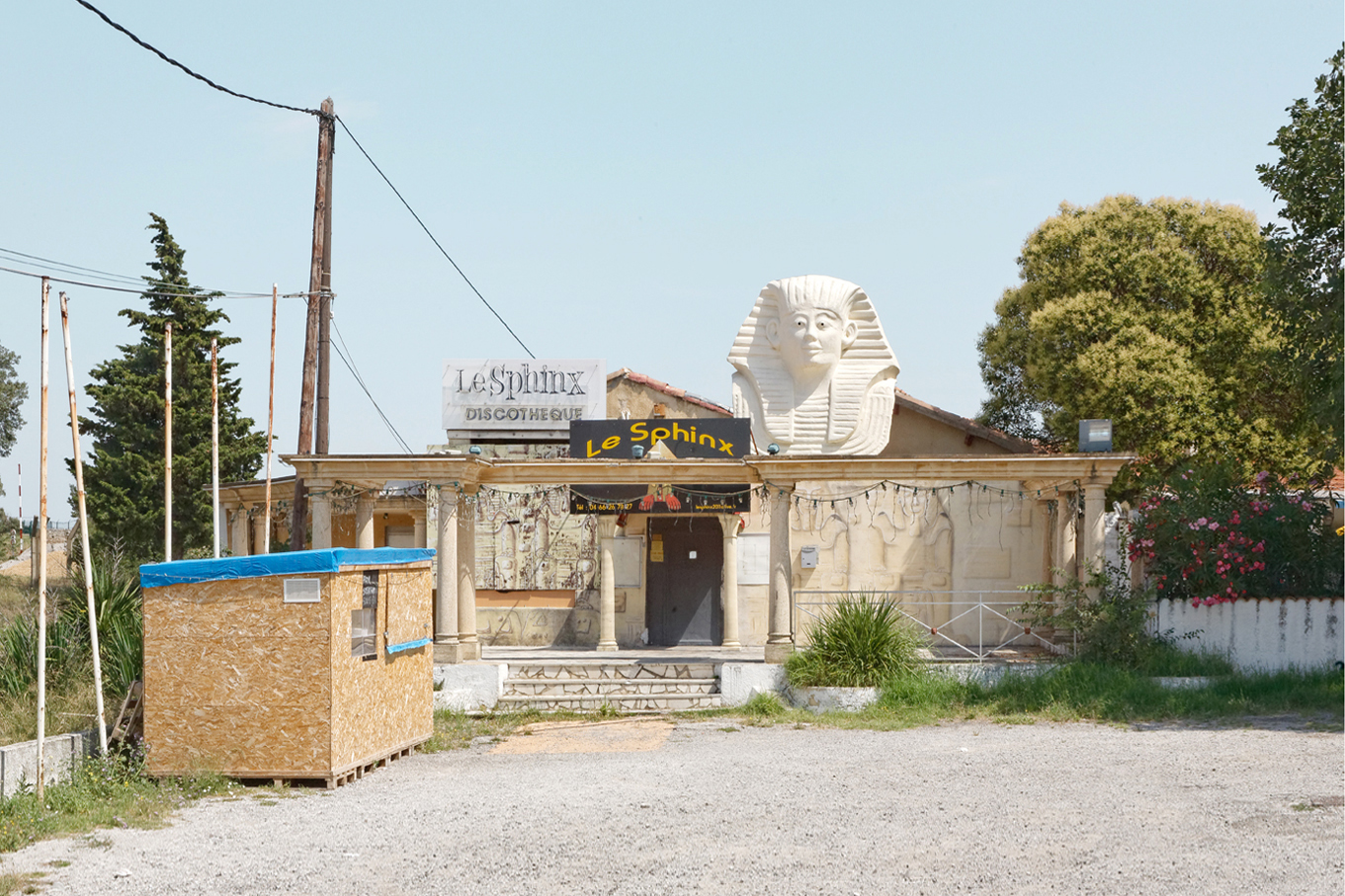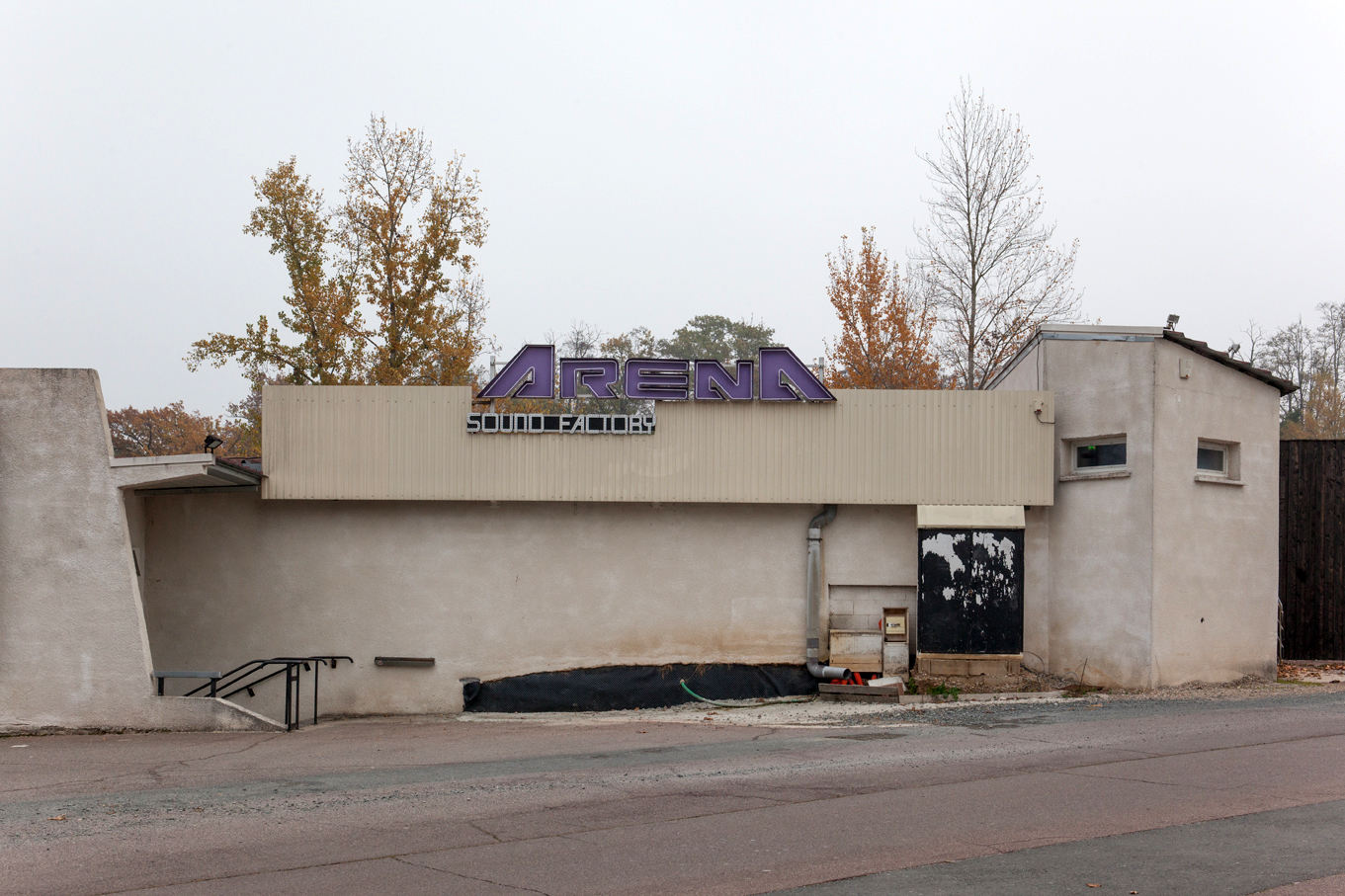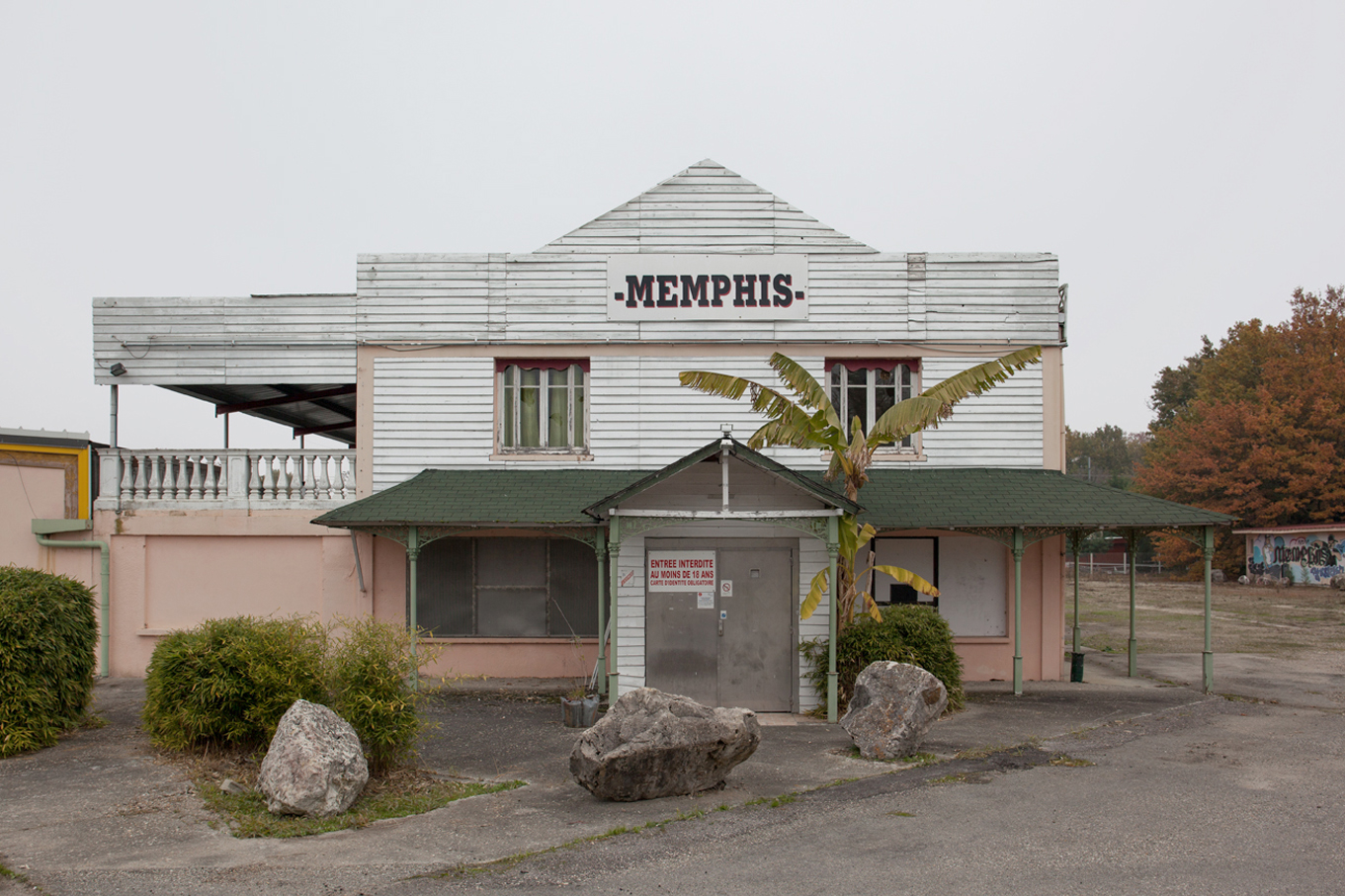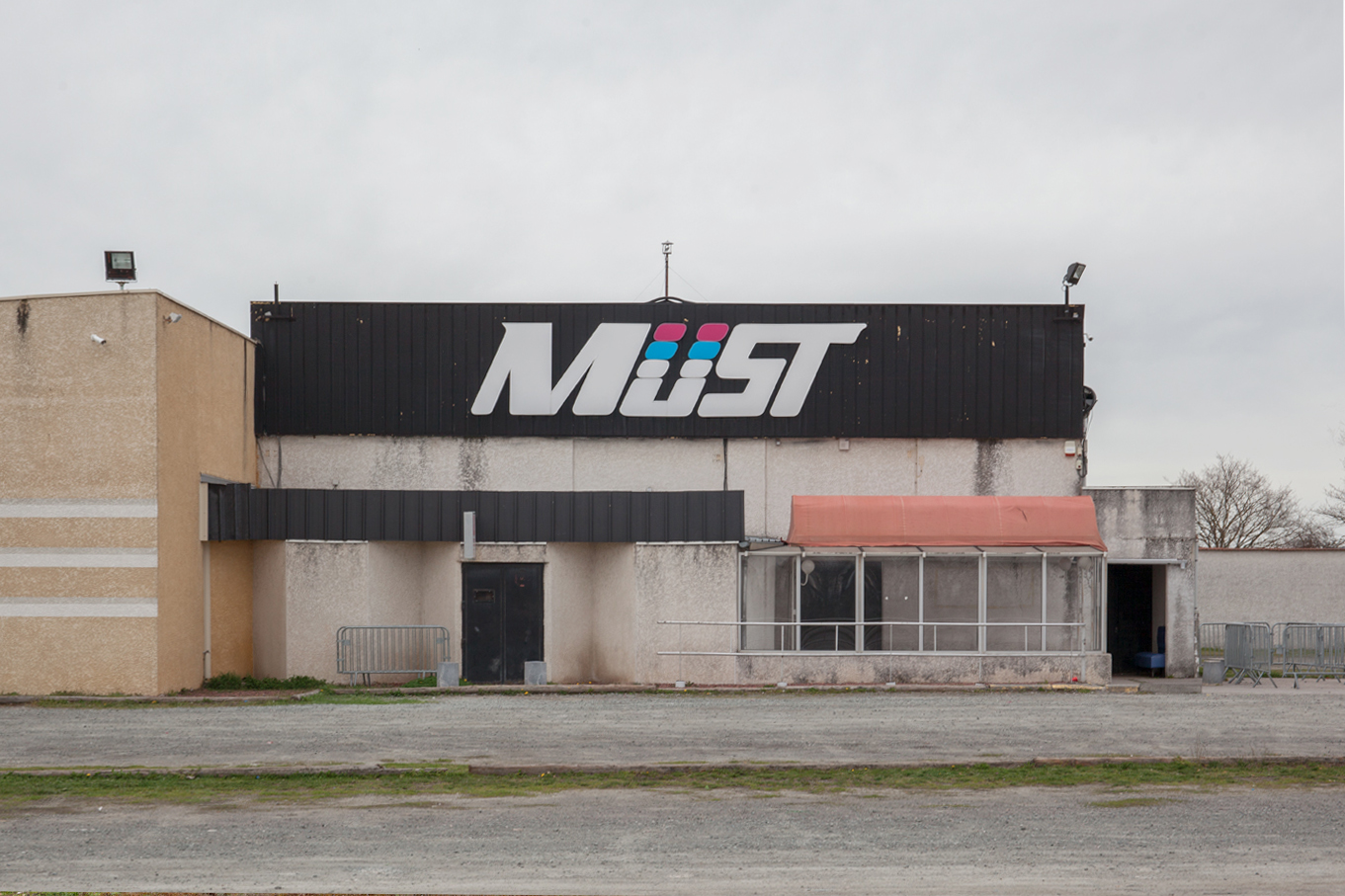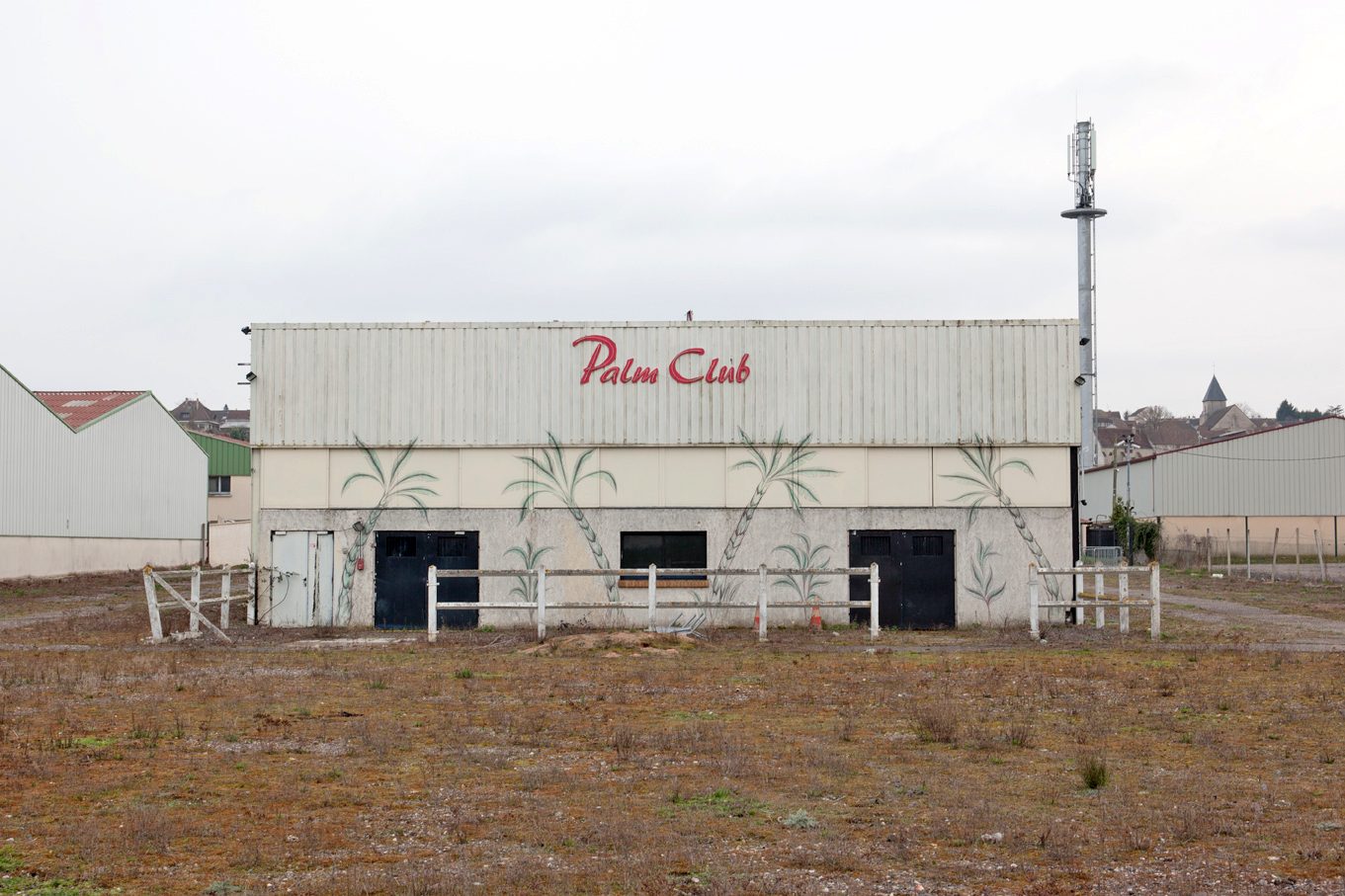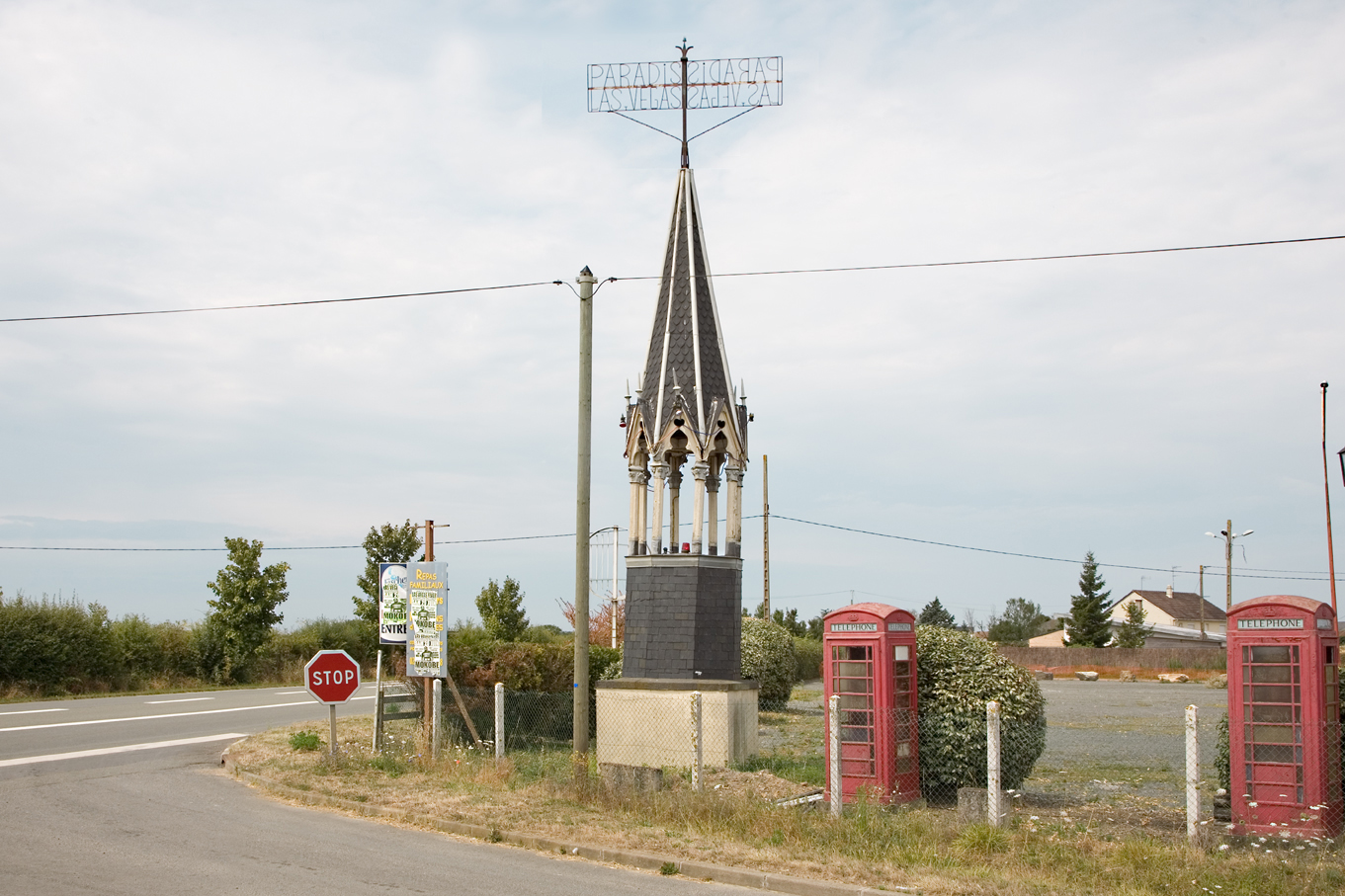 (All images sourced via Flashbak)